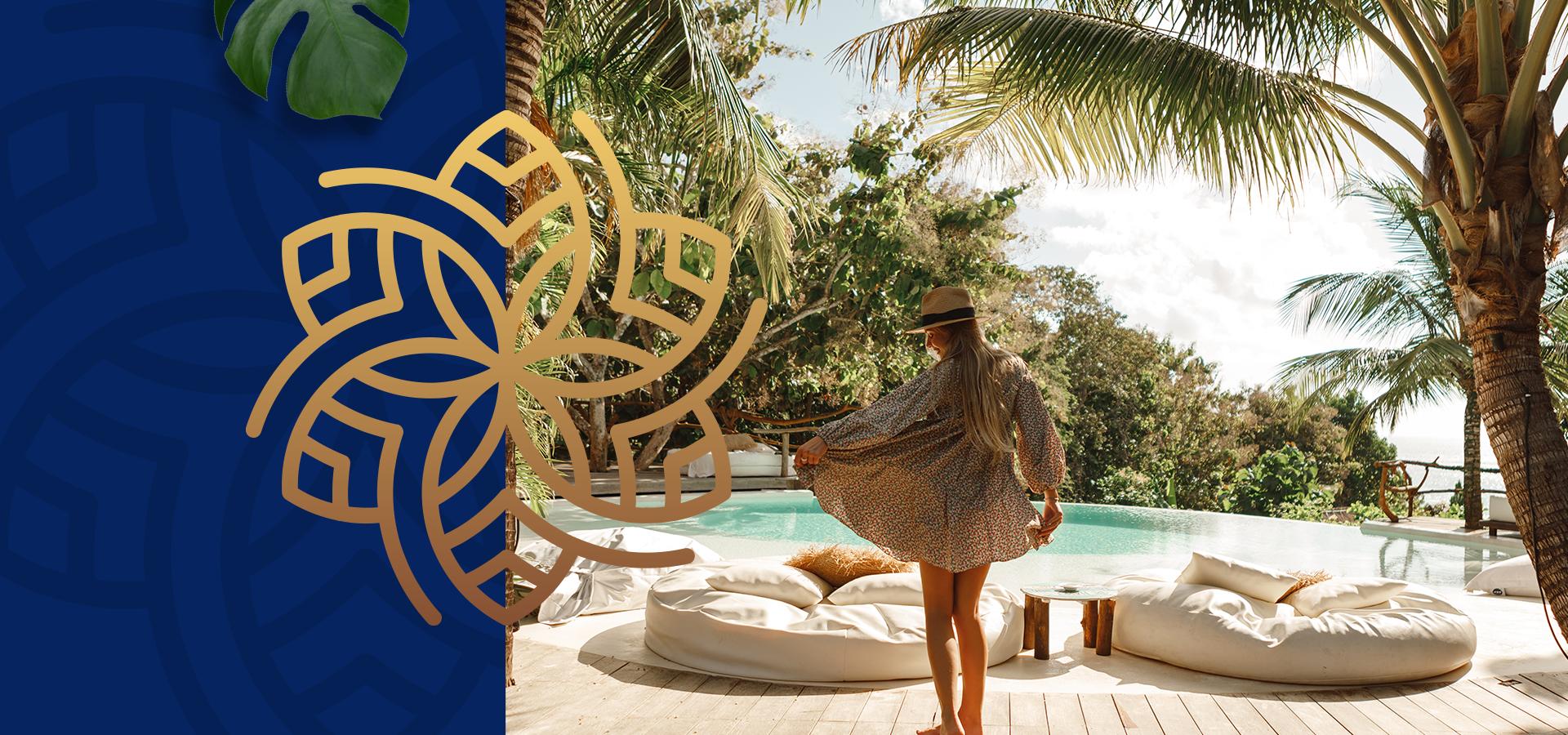 Amenities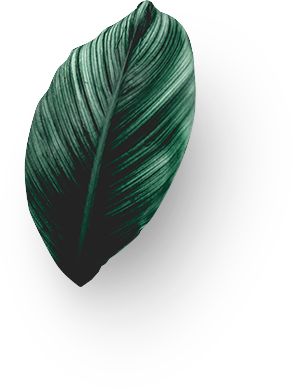 24 hour surveillance.
Your safety and that of your loved ones is very important to us.
Organic garden
For sustainable development and food.
Observatory
Having a cosmic connection will help you find yourself again.
Private cenote
Live a unique experience that will unite you with the underwater origins of the Riviera Maya.
Temazcal
Be part of this ancient tradition to free yourself and purify yourself
Yoga area
Connect your body, mind and emotions.
Palapa
Recreation area and coexistence with your community.
Selva Gym
This space combines the love of fitness and nature.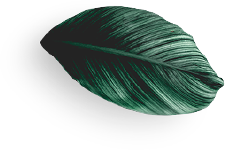 Why invest in ?
Not only because of the wonderful lifestyle of the area